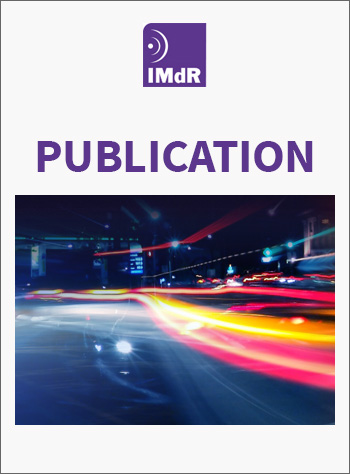 Cliquez sur la photo pour zoomer
Expertise Under Scrutiny
---
Référence : Produit / 961
---
Description :
consultable à l'IMdR
---
Description longue :
Auteurs: Myriam Merad, Benjamin D.Trump
Editeur : Sprnger
---
Infos supplémentaires :
This book explores the challenges that confront leaders in government and industry when making decisions in the areas of environmental health and safety. Today, decision making demands transparency, robustness, and resiliency. However thoughtfully they are devised, decisions made by governments and enterprises can often trigger immediate, passionate public response.

Expertise Under Scrutiny shows how leaders can establish organizational decision making processes that yield valid, workable choices even in fast-changing and uncertain conditions.

The first part of the book examines the organizational decision making process, describing the often-contentious environment in which important environmental health and safety decisions are made, and received. The authors review the roles of actors and experts in the decision making process. The book goes on to address such topics as:

· The roles of actors and experts in the decision making process

· Ethics and analytics as drivers of good decisions

· Why managing problems in safety, security, environment, and health

Part II offers an outline for adopting a formal decision support structure, including the use of decision support tools. It includes a chapter devoted to ELECTRE (ELimination and Choice Expressing Reality), a multi-criteria decision analysis system.

The book concludes with an insightful appraisal and analysis of the expertise, structure and resources needed for navigating well-supported, risk-informed decisions in our 21st Century world.

Expertise Under Scrutiny benefits a broad audience of students, academics, researchers, and working professionals in management and related disciplines, especially in the field of environmental health and safety.
---