The λμ* symposium is the biggest event in matter of risks mastering.
The first symposium has been hold in Paris in year 1978 in UNESCO premises. At first organized by CEA, CNES and CNET, the symposia have been taken in charge by ISDF (Institute of Dependability), which became IMdR (Institute of risk mastering) as of 2002.
The λμ* symposium addresses at every manufacturer, any research entity, fundamental as well as technological, at contractors private or public, at startups, at academics and master students...
The λμ symposium thematics cover the main activity fields : defence, energy, transport, chemistry, digital, petrochemistry, food-processing, aerospace, teecommunication, health…
The program is established on a 3days basis. It is dedicated to innovation research and their appliance to risk mastering.
On Monday, a so-called "tutorial" day, aims at training to get the fundamental notions of risk management.
On Friday a visit of an industrial site is organized for any attendee who wishes.
λ = reliability symbol
μ = maintainability symbol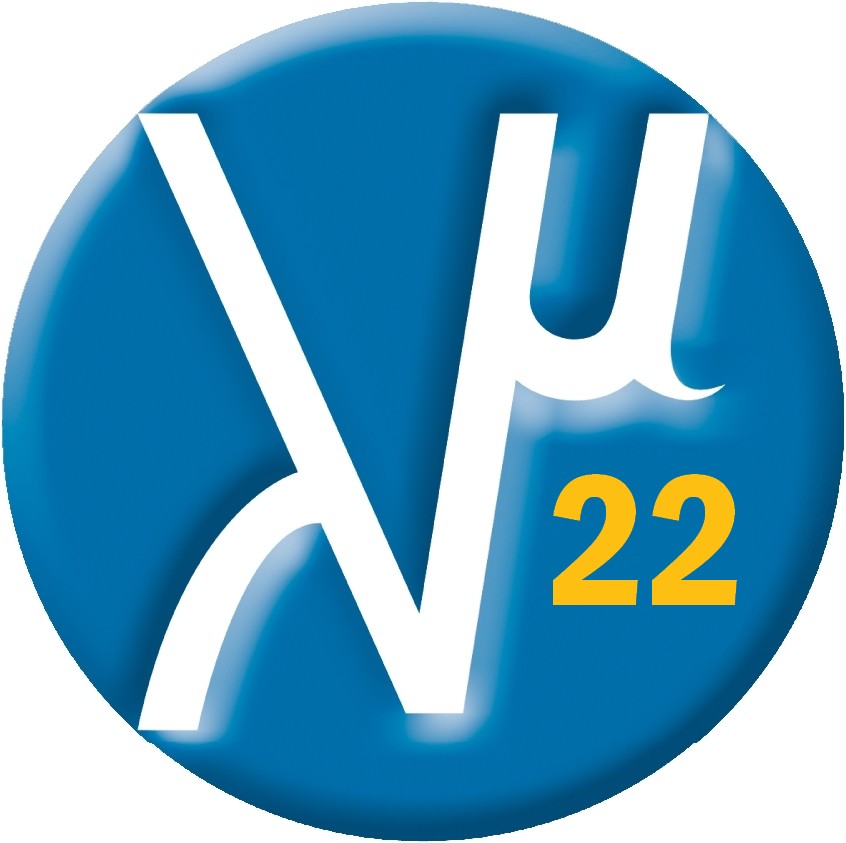 The 22nd Lambda Mu Symposium on Risk Management,System Dependability & Safety
RISKS AT THE HEART OF TRANSITIONS
13-15 October, 2020, Havre, France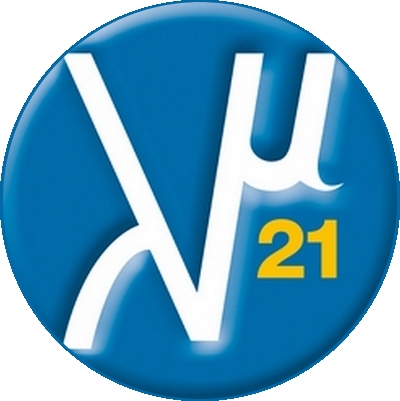 The 21st Lambda Mu Symposium on Risk Management, System Dependability & Safety
RISK MANAGEMENT AND DIGITAL TRANSFORMATION: OPPORTUNITIES AND THREATS
16-18 October, 2018, Reims, France
Dernière modification : 25/02/2020